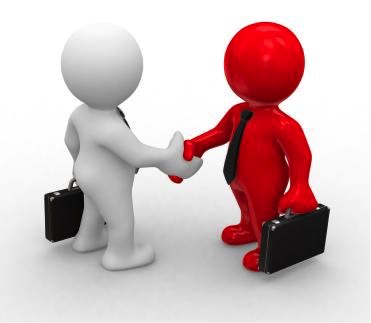 The modern day sales process has changed, and sales professionals across all sectors and industries are having to change the way that they sell in order to engage and interact with the modern day buyer.
The days of the mighty cold call are fading away fast, as the modern day buyer simply doesn't want to be sold to. Instead, the TIN-ternet has become the buyer's best friend, and they can find out all about your business and compare and contrast you against your competitors all with just a few clicks of a mouse. The buyer is now in control of the sales process, and knowing how to re-address this balance of power is so important for modern day sales professionals and business owners.
Sales Drive's knowledge and know-how built on over 20 years experience and expertise is positioned perfectly to increase your brand awareness and raise your companies profile within the forever changing markets and the modern day way to sell.
Using the expertise of Sales Drive can help you prospect, promote and position your company to get quick results from combining telemarketing with selling via the internet and from social media marketing – a natural transition to produce results. As part of the NEW integration with the modern day telemarketing processes, Sales Drive can assist you to even out the playing field and attract the modern day buyer to generate an abundance of sales opportunities for your company.
* Do you want a steady stream of new business meetings with buyers / decision makers?
* Would you like better utilization of your resources, with more time for face-to-face meetings?
* Are you looking for an effective way to generate qualified leads for your company?
* Do you want to keep precise control of your sales costs?
* Would it make your life easier and be more cost effective to outsource all the leg work to a specialist?
* What would you like to achieve and how would you like us to help you?
Contact Sales Drive today on tel: 0800 865 4800 or via email at info@salesdriveuk.co.uk – to establish how Sales Drive may be able to help you too!