Over the years, the construction industry has become increasingly competitive, often making it difficult for new companies to make themselves heard. The key to getting your name out there is effective marketing, though for a small business, affording in-house marketing staff is often out of the question. Luckily, Sales Drive are here to help with a 360 marketing service and specialist telemarketing support solution.
Sales Drive was specifically set up to support the demands of the construction industry. For over twenty years, we have been working alongside building contractors and companies associated to the building industry to support their sales and marketing activity with our comprehensive telemarketing solutions.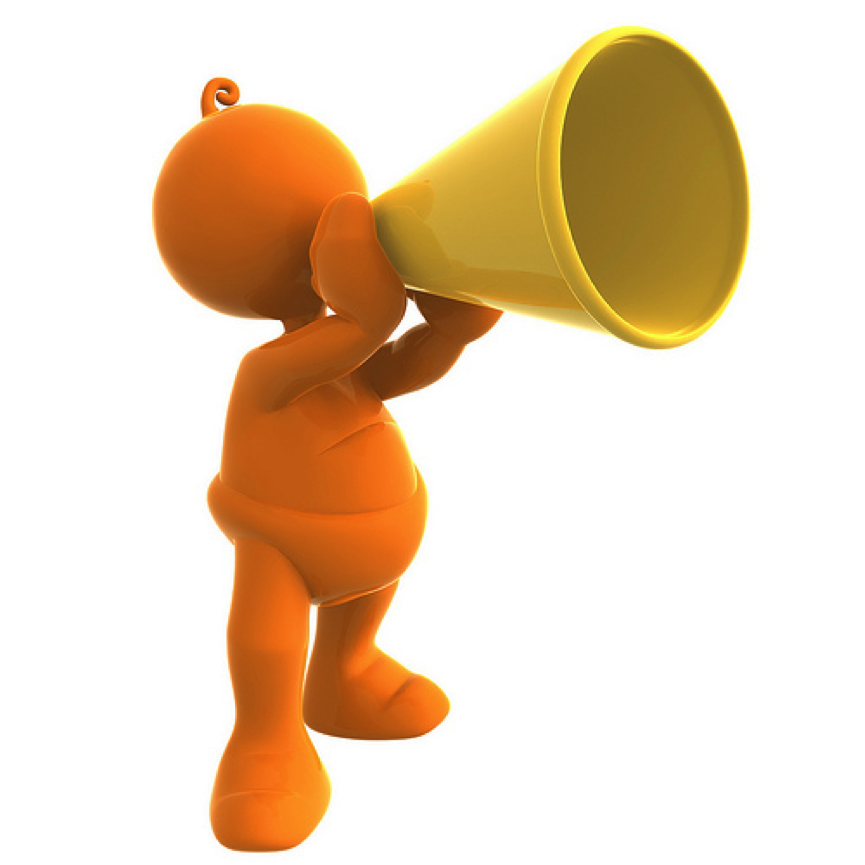 We will help you spread the word about your construction business and drive traffic to your website as well as produce an abundance of sales/tendering opportunities.
Image source: https://farm4.staticflickr.com/3137/2364666439_c255921ba6.jpg
Our process
Sales Drive specialises in combining online and offline marketing services to grow construction businesses; raise their profiles and introduce them to new clients. We do this by utilising a number of different channels including SEO, social media, video marketing and PR. Our aim is to ensure that once we have driven new customers to your website, they like what they see and are encouraged to make an enquiry.
Sales Drive go one step further than your average marketing company by calling the customers that make enquiries through your website. Our telemarketers have the skills, knowledge and experience to close sales on your behalf and turn the leads from your website into profit for your company.
Increasing brand awareness
Through telemarketing, online marketing and PR, we work to increase brand awareness for our clients. Using a combination of tried and tested strategies, we can help to develop businesses, spread the word and raise company profiles.
Lead generation
What makes Sales Drive different is our ability to go above and beyond for clients. Our understanding of construction businesses' target markets and procedures help us to generate a large volume of sales opportunities for our clients. We are skilled in lead generation and appointment setting and have a wealth of experience with proprietary lead sources such as Barbour-ABI and Glenigan. It is this that enables us to develop a constant stream of business opportunities on behalf of our clients.
Business development
In addition to our marketing and lead generation services, Sales Drive also create tender opportunities and assist companies in development. We can help you turn the leads we provide into paying clients, by assisting you in identifying attractive contracts in order for our clients to submit effective bids for construction contracts. With the help of our experienced team of sales staff, you will be winning jobs and expanding your client base in no time.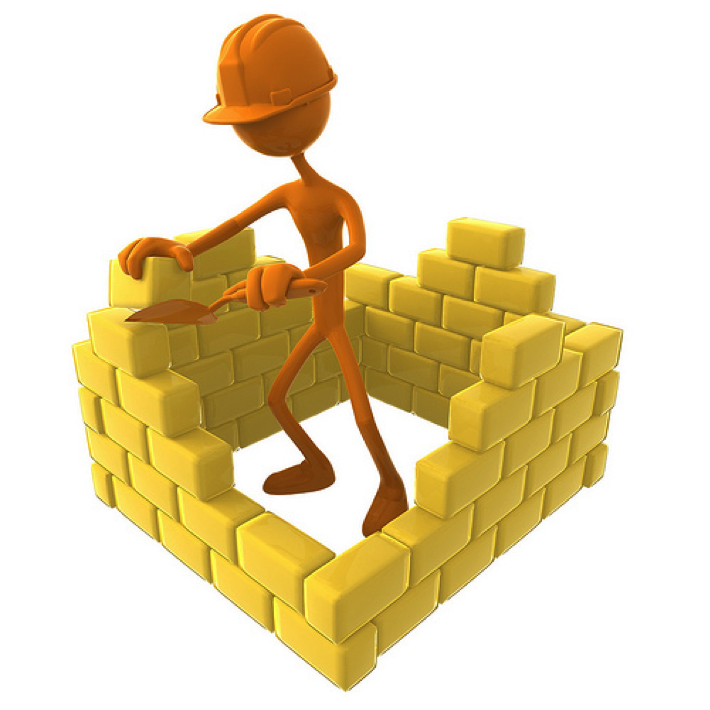 Leave your sales and marketing to Sales Drive so you can concentrate on your construction work.
Image source: https://farm4.staticflickr.com/3255/2364662081_3c365876da.jpg
End-to-end marketing and sales solutions
Essentially, Sales Drive provides building / construction contractors and companies with an end-to-end marketing and sales solution. We offer the support they need from the initial marketing of their construction services, right through to winning the clients with generating tendering opportunities.
Our dedicated team of sales and marketing staff provide the quality services new construction services require but cannot afford to run in-house themselves. Through effective outsourcing, construction companies can concentrate on actually carrying out the construction work for clients and have the peace of mind that Sales Drive is generating, maintaining and converting profitable leads on their behalf.
Conclusion
If you are new to the construction industry or think your business could do with a boost, get in touch with Sales Drive today. Whether you require help with raising your company profile, generating leads through telemarketing and tendering job opportunities for contracts, our team of experts are more than happy to help. We can provide the services you need at cost-effective prices, so you can concentrate on doing what you do best – managing your staff and completing construction jobs to the highest standards.
Image credits: lumaxart and lumaxart