More and more accountancy practices across the UK are turning to professional telemarketing companies such as Sales Drive Limited.
A senior partner for the accountancy company commented "we normally get all our new clients via our website and the advertising we do on the internet, however we get a real medley of enquiries coming through and want to attract a certain 'type' of client, so we have come to the conclusion that the only way to target the perfect client for us would be pro-actively. However, as our skill set isn't sales, and we really do not have the dedicated time and focus to cold call businesses and try to arrange meetings to offer our services, we decided to appoint a specialist telemarketing agent to focus on businesses local and within a 30 mile radius of our office who will be responsible for the practice.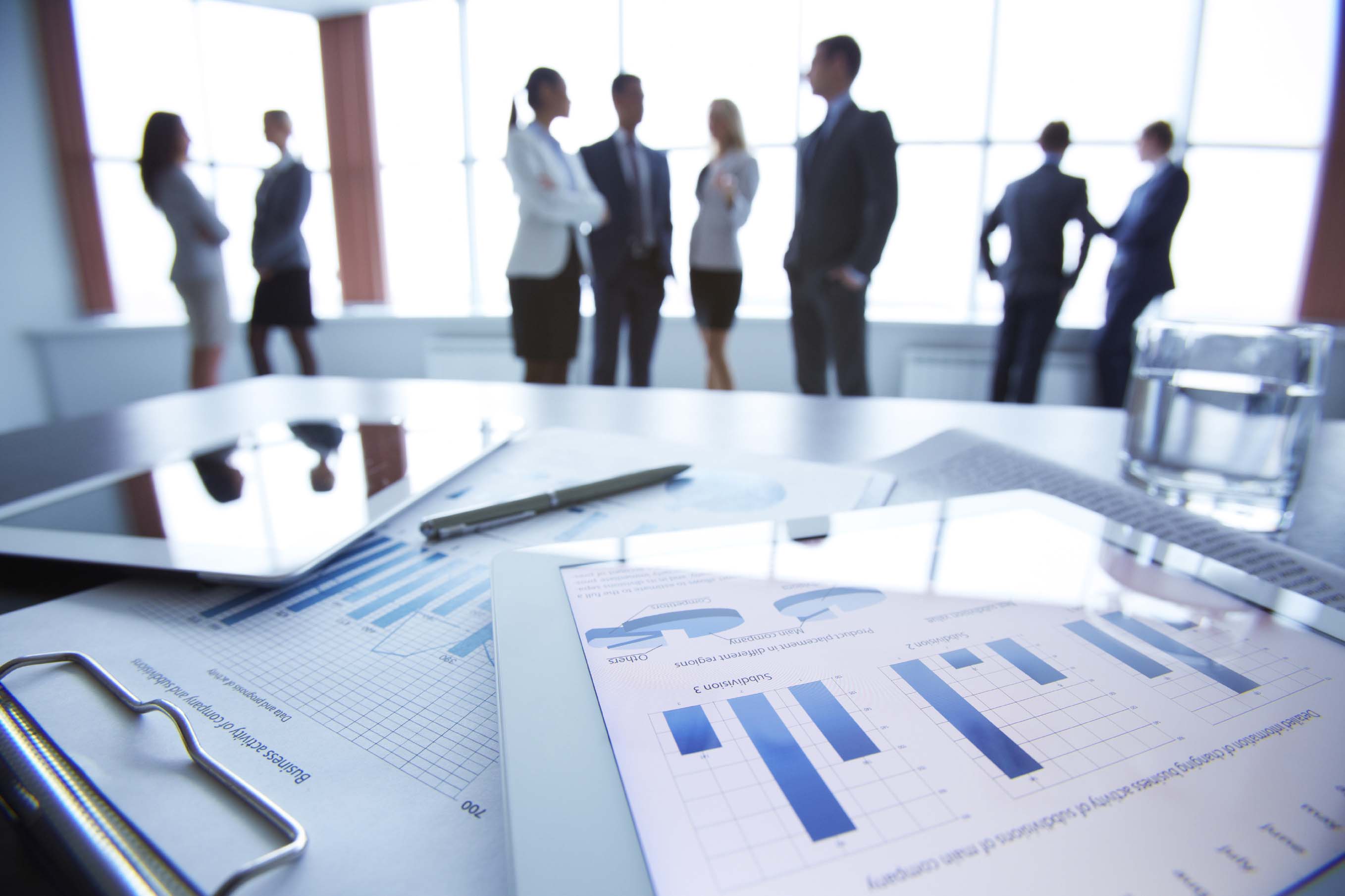 There are over '700' telemarketing agencies in the UK and we at Sales Drive understand that it is a minefield out there as well as it being very time consuming for companies to find the right telemarketing partner to meet with their specific criteria. Generally most companies are looking for a competent telemarketing company, that can quickly generate consistent results based on a few simple instructions.
As a specialist telemarketing company, Sales Drive Limited have a great track record of success with working with accountancy practices and within the financial world. Sales Drive Limited have a complete understand the market sector and are able to create an abundance of sales opportunities for their clients through their telesales and marketing support solution.
Telemarketing companies range from larger call centre's that handle huge numbers of calls each day, down to small freelance sales people working from home making sales calls for their clients. Sales Drive Limited was established following the demand from clients wanting a personal yet professional approach to their marketing campaigns, along with the growing pressure for companies wanting to move away from large, impersonal call centres. Sales Drive is a family run business with 3 passionate key members and 6 enthusiastic telesales specialists operating within the same core value framework.
With the focus and clarity of purpose to succeed we at Sales Drive provide a seamless process with an upfront communication for their clients based on a daily/weekly format to suit each customers individual requirement. We work within clear defined reporting structures and are able to provide feedback to our clients in relation to products, processes, regulations, the market situation and any complaints or grievances.
Our flexibility allows us to react to all situations and we are always open to improvements to suit our clients' needs.
For more information to see how we may be able to help you gain more preferred clients, please contact us today on 0800 865 4800 or alternatively complete the 'CONTACT US' form and one of our friendly team members will give you a call.
New Business Development, Telesales,
Telemarketing

, Marketing, Lead Generation, Appointment Setting, Seminar & Event Bookings, Pipeline Management, Data & Research